Fire Department Careers Offering Excellent Salaries
stations open currently with one additional replacement station planned.
Full time operational personnel split between three shifts A, B, C.
Emergency calls for service annually.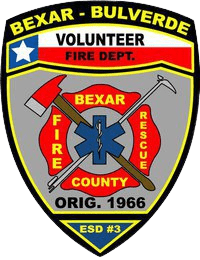 Accepting Applications For Full Time Firefighters/EMT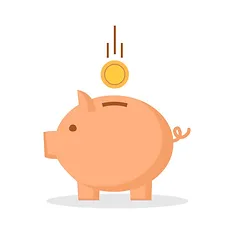 401k Retirement plan 7% employee investment matched 2:1 by the department.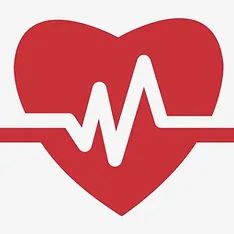 Employee health, dental, and visual insurance covered 100% by the department. Family health, dental, and visual insurance is covered 50% by the department.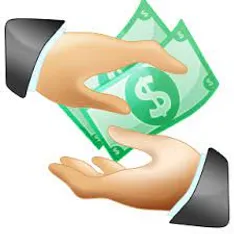 Additional pay can be earned through: education pay, certification pay, holiday pay and longevity pay.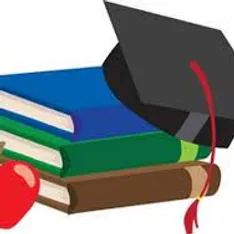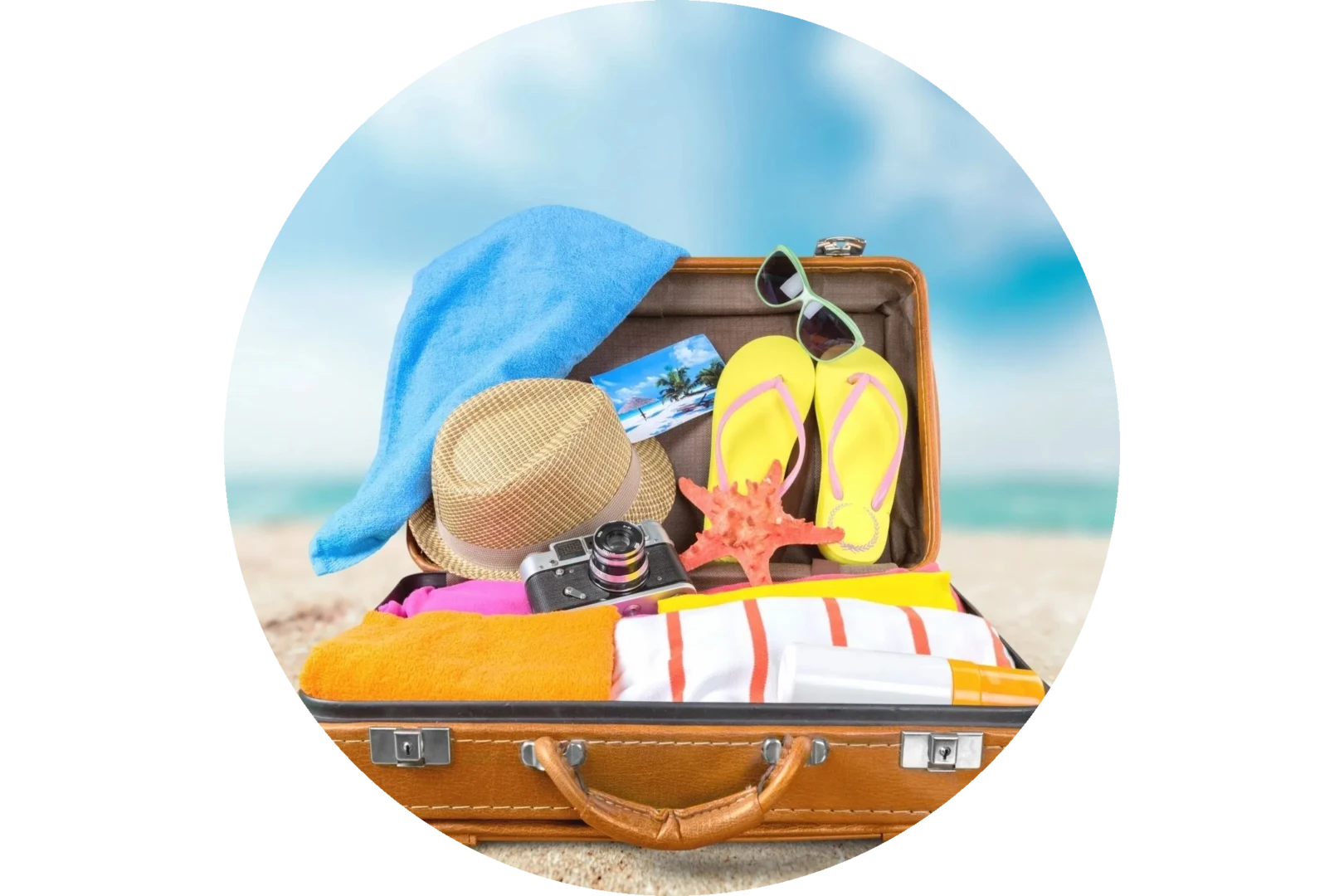 Department employees have access to annual discretionary funds for formal education as well as job specific training.
Full time operational personnel accrue 168 hours per year for Paid Time OFF. Accrued time increase with longevity throughout your career, up to 336 hours per year. Personnel also receive 72 hours of Paid Sick Leave annually. 
Join our volunteer firefighting and emergency response team at Bexar-Bulverde Volunteer Fire Department in San Antonio, Texas. Grab the opportunity to pursue a career as a member of a highly skilled profession.
Take on various job assignments and find more opportunities for advancement. Committed to training and developing a qualified workforce reflecting our community's demographics, we offer excellent salaries and benefits.
Joining the fire service is not as easy as anyone can imagine. However, if you are willing to work and train hard and have that desire to help others, you can do it.